5 Million Kids
Financial literacy has the power to change lives, families, and communities. In 2010 Operation HOPE and Gallup Inc. launched the groundbreaking Gallup-HOPE Financial Literacy Index. This vanguard research study demonstrates the qualitative and quantitative impact that financial literacy has on hope, wellbeing, and engagement in life. Through 5MK we want to bring the power of financial literacy to as many adults and children in America as we collectively can. We are going to show the country the power that financial literacy can have to impact pressing social issues, like the high school dropout rate.
We are calling on all organizations, no matter how great or how small, to make a pledge of action toward one or more of the 5MK objectives. How many children will you teach? How many adults will you empower? How many savings accounts will you open? How many adults will you educate about the earned income tax credit? How many volunteers will you send out into the community to teach financial literacy?
The collective effort of those who join with in this movement is going to bring financial literacy to the forefront of the minds of everyone in this nation—politicians, educators, business leaders, community advocates, parents, and children.
Join us in creating a platform for a new, dynamic conversation around financial literacy in America. It will create the opportunity for our business, government, community, and educational leaders to come together to devise and implement innovative solutions to increase the relevance of financial literacy relevant in America.
Available plans for disabled people that want to work: Ticket to Work | PASS Plan
Let's show the world the power of collective action.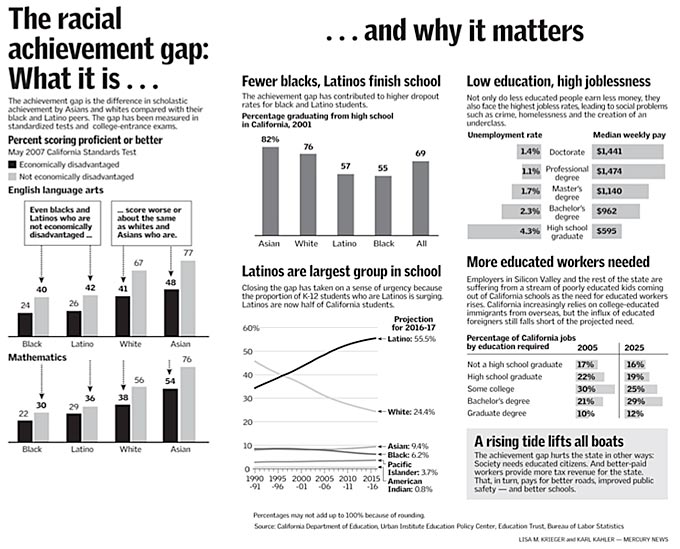 We just ordered some beautiful wedding invitations for our big day. We found them online at The Invitation Depot. They are seal and send invitations, which makes it very easy to use - no assembly necessary. We, initially, were leaning towards a more expensive pocket-style invitation, but finally settled on the more affordable seal and send.
US National Graduation Rates
21.7%
Detroit
11
53.7%
New Orleans
48
68.4%
Gwinnett County, Ga.
20
38.5%
Baltimore City, Md.
30
53.8%
Duval County, Fla.
19
68.4%
Brevard County, Fla.
42
38.9%
New York City, NY
30
53.8%
Clark County, Fla.
6
69.3%
Fulton County, Ga.
45
43.1%
Milwaukee
28
54.8%
DeKalb County, Ga.
27
70%
Hillsborough, Fla.
10
43.8%
Cleveland
44
55.1%
Austin
37
70.2%
Anne Arundel, Md.
40
44.2%
Los Angeles
2
55.2%
Palm Beach County, Fla.
37
70.4%
Cobb County, Ga.
26
45.3%
Maiami-Dade County, Fla.
4
55.5%
Philadelphia
8
72.2%
Granite, Utah
46
46.3%
Dallas
13
56%
Charlotte
23
75.3%
Mesa, Ariz.
39
46.5%
Pinellas County, Fla.
22
56.2%
Orange County, Fla.
15
75.8%
Northside, Tex.
49
46.8%
Denver
43
60.1%
Polik County, Fla.
34
77%
Jefferson County, Colo.
33
48.5%
Memphis
21
62.2%
Jefferson County, Ky.
31
80.2%
Jordan, Utah
41
48.7%
Broward County, Fla.
5
63%
San Diego
16
81.3%
Cypress
47
48.9%
Fort Worth
36
63.1%
Fresno
35
81.5%
Montgomery County, Md.
17
48.9%
Houston
7
63.7%
Hawaii (Statewide)
9
81.9%
Baltimore County, Md.
42
50.4%
Nashville
50
66.5%
Virginia Beach
38
82.2%
Wake County, N.C.
25
52%
Albuquerque
32
67.3%
Prince Georges's County, Md.
18
82.5%
Fairfax County, Va.
14
52.2%
Chicago
3
68.1%
Long Beach
29